Learn more about the use of NAVA at the customer in our case studies.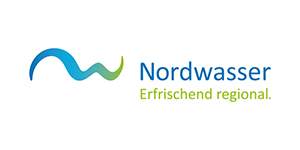 "With the introduction of NAVA, we reduce the bureaucratic expenditure in the process by about 50%."
"We don't have any accuracy problems with NAVA. The bottom line is that NAVA is far better than the system we had before."
Have we aroused your interest? Then please contact us here and we will contact you as soon as possible. Klingenderstr. 10 -14
33100 Paderborn, Germany
Phone: +49 5251 150-5420
E-Mail: nava@mettenmeier.de