SURVEYING WITH YOUR SMARTPHONE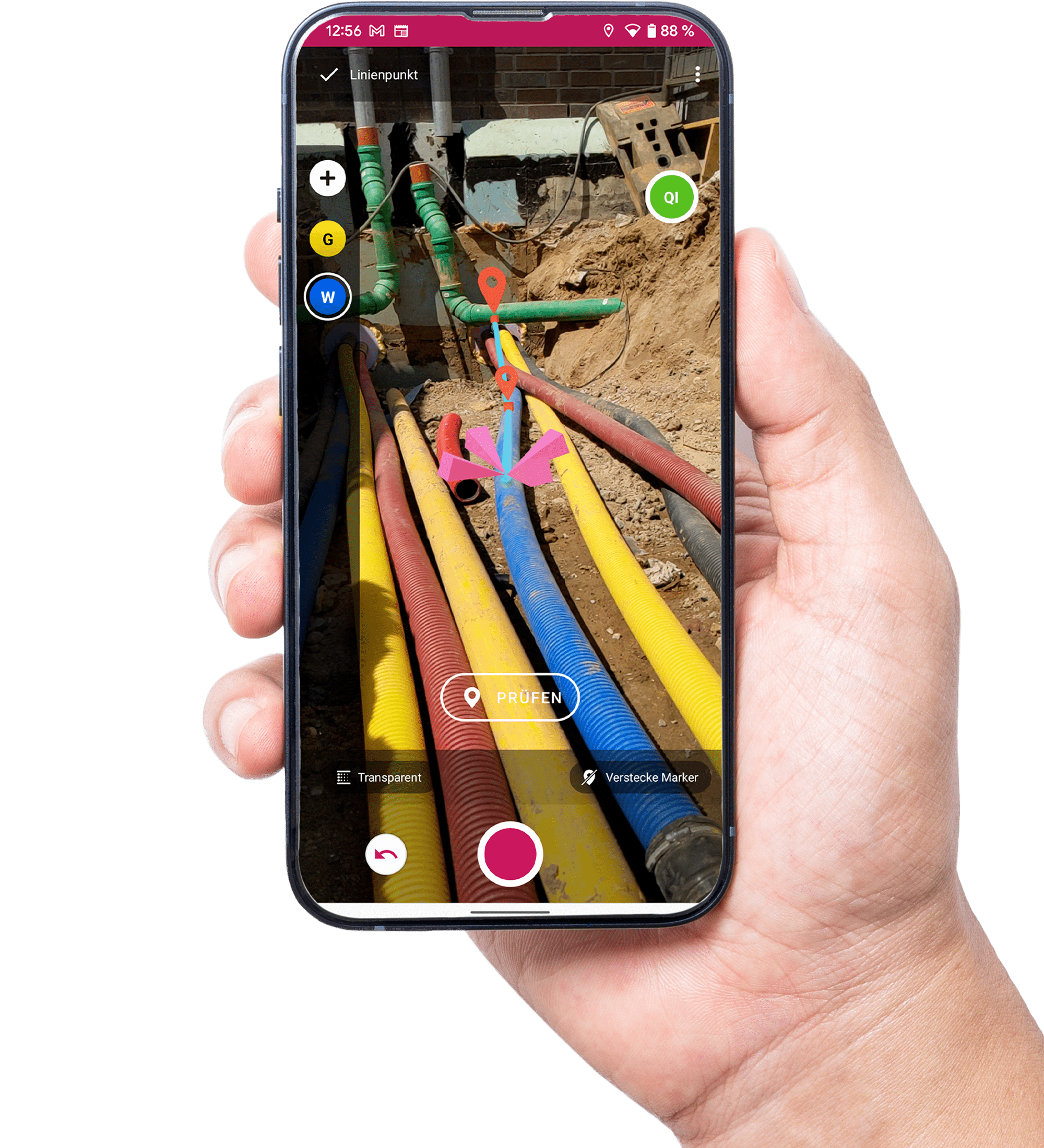 Handwritten sketches are a thing of the past. With NAVA, you can easily measure the house connection via smartphone. NAVA digitises the entire process of house connection documentation and the measurement procedure – from the construction site to the GIS. The simplicity of the solution guarantees a quick start.
Customers
Exiting Projects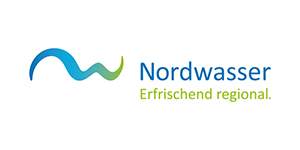 "With the introduction of NAVA, we reduce the bureaucratic expenditure in the process by about 50%."
"We don't have any accuracy problems with NAVA. The bottom line is that NAVA is far better than the system we had before."
MEASURING HOUSE CONNECTIONS
NAVA App
With our app, the field engineers receive an intuitive tool with which they can carry out surveying tasks in the required quality and capture all data digitally: simply and quickly with their smartphone! You can view the data in real time in the office and transfer it directly to the GIS just a few moments later!
ALL ORDERS AT A GLANCE!
NAVA Manager
With the NAVA Manager, the office staff gets a powerful backend for scheduling and data updates. Whether it's dispatching and task control, time management or the digital capturing of network connection documents and component information – the NAVA Manager simplifies the process of data update enormously!
License models
Find out now about our current prices, different licenses and how to get started quickly.
About us
Find out about how we got started, what drives us and how we create possibilities.
Have we aroused your interest? Then please contact us here and we will contact you as soon as possible. Klingenderstr. 10 -14
33100 Paderborn, Germany
Phone: +49 5251 150-5420
E-Mail: nava@mettenmeier.de